Health counseling for mother and child post birth and in the growing years is essential. In rural India, social health workers are effective mediums for continuing care and support for breastfeeding mothers as well as growing toddlers. The Indian government and various international NGOs offer training programs for outreach workers. Vidhi Beri works with these women who are catalysts for change every day in thousands of lives.
Her rural outreach training and policy advisory work includes areas of breastfeeding support, infant feeding, and malnutrition. She has been working with Anganwadi workers in areas of Madhya Pradesh and Rajasthan. Moreover, as a health consultant, she visits rural health centers and hospitals in an advisory capacity and is working on nutrition support programs for the malnourished children in those districts.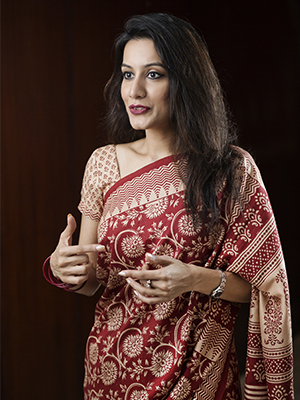 Training and Policy Advisory Areas
Lactation Postnatal Support.
Mitigation of Breastfeeding Issues.
Nutritional Support for Breastfeeding Mothers.
Supporting Working Mothers to Breastfeed (Rural Areas)
Malnutrition and Access to High nutrient Foods
In support of
The Millenium Development Goals
Goal 1: Eradicate Extreme Poverty and Hunger
Goal 2: Reduce Infant Mortality
Goal 3: Improve Maternal Health
WHO guidelines on infant health
Exclusive breastfeeding is recommended up to 6 months of age, with continued breastfeeding along with appropriate complimentary foods up to two years of age or beyond.