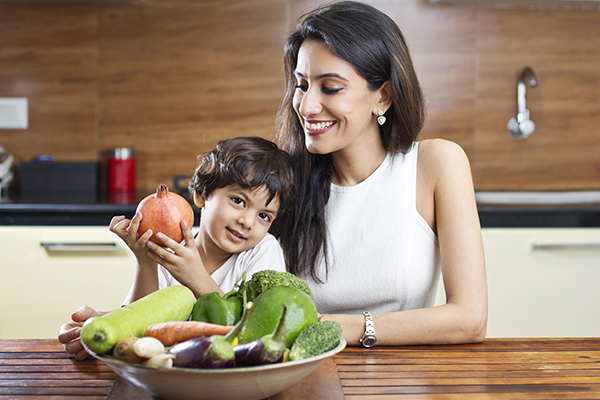 Good health begins with nursing but is fortified with good nutrition. Help your infant to develop a love for food. Toddlers enjoy the experience of discovering textures, tastes, smells. Become a part of this discovery and allow me to guide you through these wondrous milestones of weaning, establishing meals and independent eating.
1. Weaning
Maintaining Lactation for Year 1.
Starting the right solids.
Weaning food chart.
Baby led weaning.
Recommended at.(Infant age 4-6 months)
2. Establishing Meals and Sleep (9-12 months)
Sleep Schedule.
Feeding Schedule.
Food Safety.
Food tastes, textures, experiments.
Health guidelines.
3. Developmental Milestones and Meals (1 year)
Establishing meals.
Independent Eating.
Reinforcing Nutrition.
Developing Healthy Food Habits.
4. Toddler Nutrition (15 – 18 months)
Eating like a mini adult.
Sleep discipline.
Meal times and discipline.
Assertion of independence.
Creating home recipes.
Behavior modification through food.
5. Infant Weaning
Solids Introduction.
Infant development milestones.
Baby-led weaning.
Transition from nursing to food.