What does it truly mean to be self-optimized?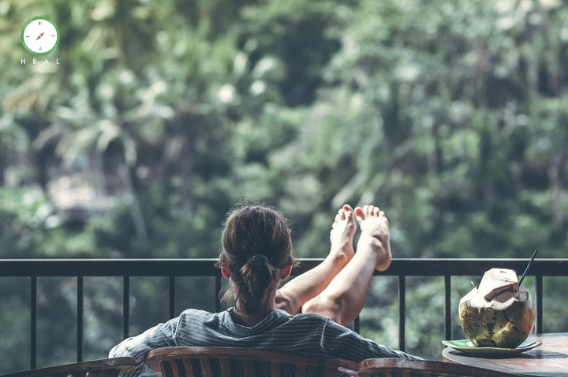 Optimized means we have a day or a week to visualize and we can either put it down on a piece of paper, a schedule, an online calendar, or a dairy where almost every hour or every half an hour of the day is recorded that we are using productively for things that mean something to us, things that make us feel we are more efficient or fulfilled or truly satisfied. This means, scheduling everything from your fitness regime to what you want to eat.
Aspects of your Self-Optimization Schedule must include the following:
·Your work hours
·Time out for your fitness regime
·Time out for some mindfulness practice like meditation
·Your hobbies like reading a book, cooking, baking, dance, singing, playing an instrument, etc.
·For your social life that includes catching up with friends, dinners, etc.
·Time out for your personal relationships like children, family, partner- plan a play date for your children or a date night with your partner.
·For journaling, expressing gratitude, making someone feel special.
There cannot be a to-do list but there needs to be proper scheduling of your miscellaneous tasks that come up, pre-empting those and also visualizing that you will not have a huge time wastage.
Without realizing it, we waste a lot of time on unnecessary things like random calls, messaging, on social media, excessive screen time, watching the same old regular movies, etc. Instead, we must look at the sun and gaze in nature, go on long walks, bake a cake, cook a yummy meal for ourselves or family, play and spend time with our children or a pet, etc. We must do things that will be a much more productive way to use our creative dream time.
Self-optimization is about taking care:
·Of your work
·Career
·Yourself
·Your health
·Fitness goals
·Your emotional self
·Spiritual growth
·Social relationships as well as mundane daily tasks that need to be taken care of and your hobbies
All these aspects of your life including your intimate relationship have to be factored into the schedule as a time that you segregate to do that and not as a separate to-do list that feels "When I have time-based on my priority, I will do this". So, to summarize even your daily walk, time for dance, or singing practice everything must be scheduled and that means this optimization is to achieve inner satisfaction and completeness. It is to feel loved as you are doing that many activities to love yourself and also to feel accomplished in your work.
Self-optimization is a one-stop shop to really use your 24 hours effectively to live a wholesome life. It is also to make sure that you will have a holistic approach towards yourself and your life.